ESAP
ESAP INSTAL is the successful business of a Romanian entrepreneur who has developed a concept to build business relationships based on trust, fairness and responsibility, since 2015.
The company has expanded at a steady pace and fast, the most important asset of our business model is the human one. Our team forms a family, is young, dynamic, pragmatic and always attentive to the requirements, plans and needs of our customers and partners. The things we do and the way we approach them are an opportunity to show the pride we feel in our work.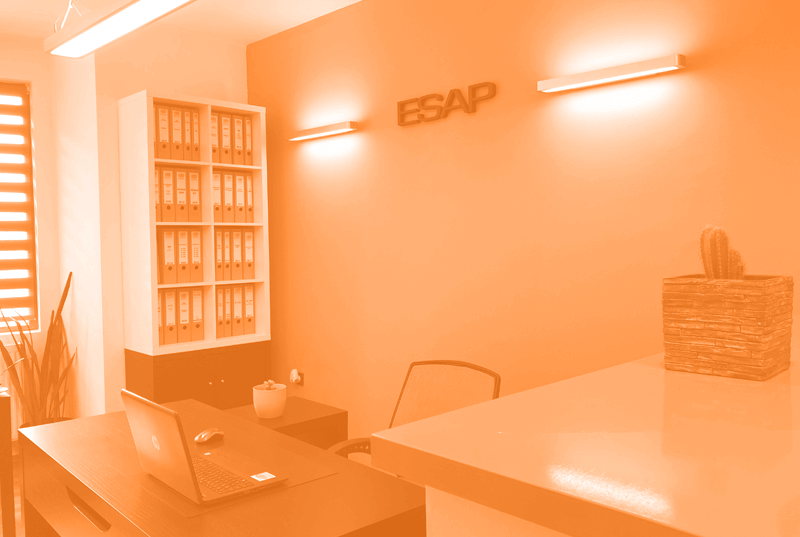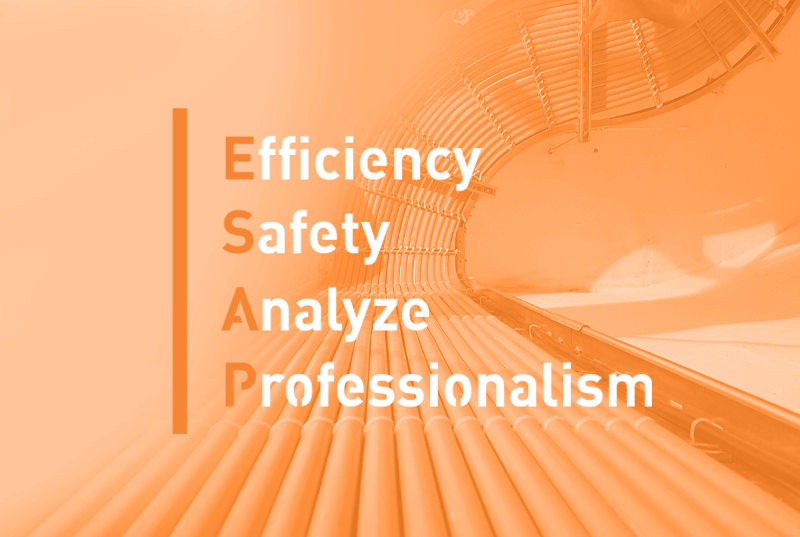 OUR MISSION
Success doesn't depends only on luck, but also on the dedication to work and years of experience, so we want to stand out on the Romanian market primarily through the quality of services and punctuality. To succeed, we use everything that science, technology and knowledge have the best to offer and we apply principles related to safety, simplicity, speed and consistency in everything we do.
Because we put passion in our work, we rely more on recommendations than on any other advertising.
Every day, we all have the chance to implement our vision in the actions we take. No matter how big or small, the things we do every day accumulate over time and help us accomplish our mission.
The segment of clients we address consists of general contractors, developers and end users of the installations executed by us.
The areas in which we deliver our services are the following:
We are authorized by ANRE for the execution and design of electrical installation works with any technically achievable installed power and at a nominal voltage of less than 1 kV.