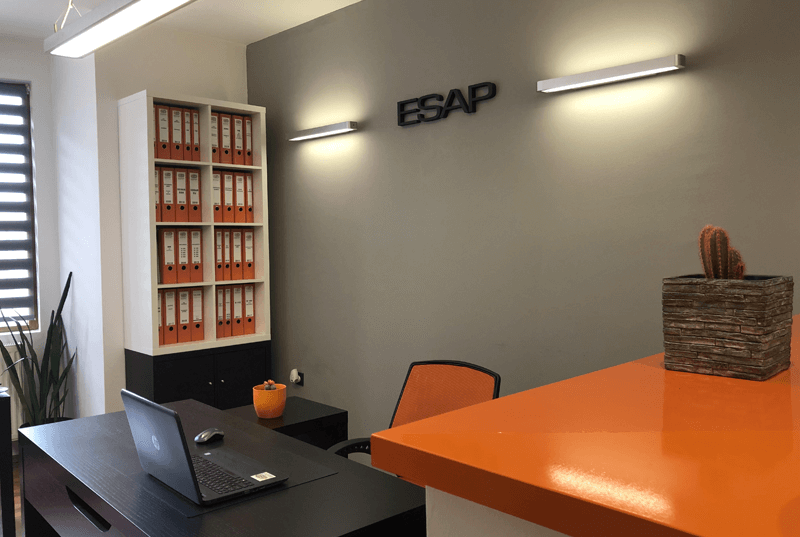 ESAP INSTAL is the successful business of a Romanian entrepreneur who has developed a concept to build business relationships based on trust, fairness and responsibility, since 2015.
The segment of clients we address consists of general contractors, developers and end users of the installations executed by us.
The areas in which we deliver our services are the following:
We are authorized by ANRE for the execution and design of electrical installation works with any technically achievable installed power and at a nominal voltage of less than 1 kV.