ELECTRICAL WORKS
This type of installation is a system of technical equipment of buildings that ensures both the distribution of electricity needed for artificial lighting, the operation of equipment, electrical equipment and the distribution of electricity (power) needed to operate various machines or electrical equipment: pumps, motors, air heaters , technological equipment, etc. Having behind the experience of the already completed projects, ESAP INSTAL specializes in the execution of full force electrical installations for: office buildings, commercial spaces, residential buildings and industrial halls.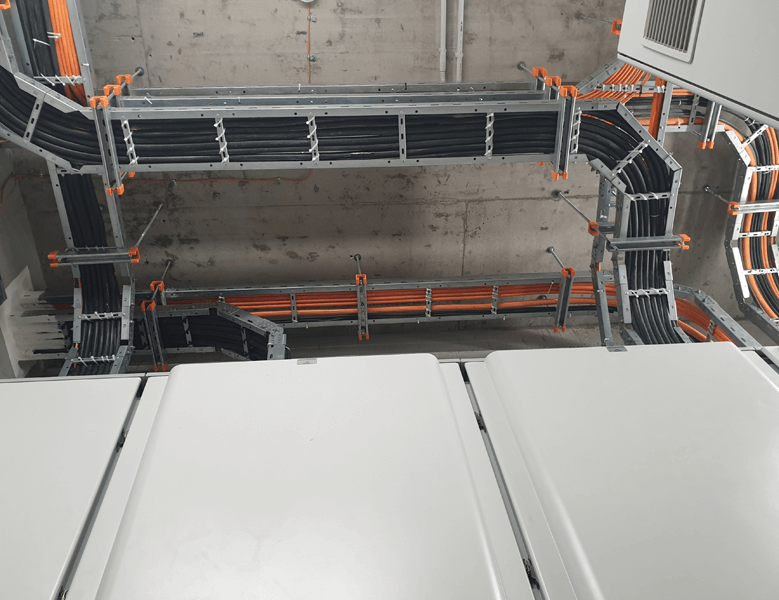 WEAK CURRENTS
Taking into account the need of each economic operator to benefit from a complex system of technical equipment of buildings, a system that provides different functions, so necessary to carry out the activity in optimal conditions, ESAP INSTAL meets these needs by executing the following types of electrical installations ( low currents): data and voice + data + image (VDI) transmission, intercom, sound system, access control, burglary, cable television (CATV), video surveillance (CCTV), detection of accidental water leaks, methane gas, LPG, carbon monoxide, fire detection and BMS.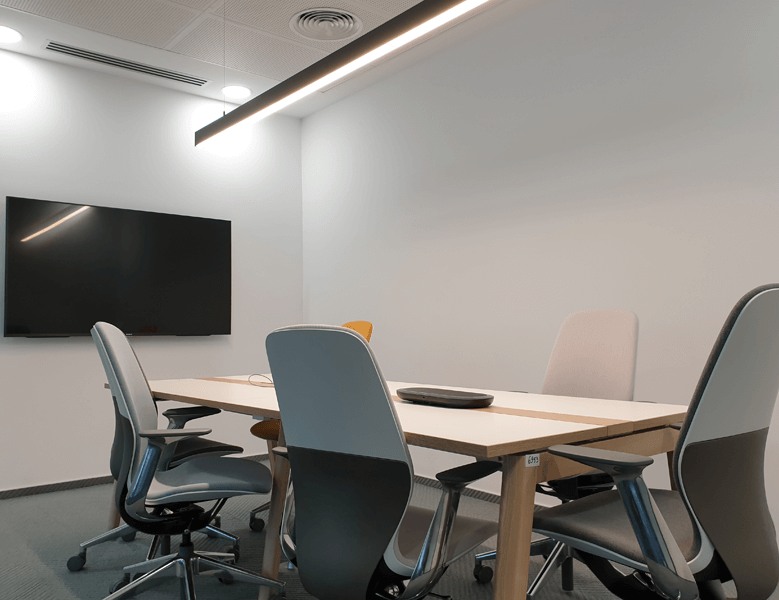 SPECIAL ELECTRICAL WORKS
In the case of economic operators with fields of activity that require compliance with certain special conditions, depending on the particularities of each project, ESAP INSTAL successfully ensures the execution of equipment and electrical materials that serve the protection and functionality of certain types of constructions: automation for operation at low temperatures (cold storage) and maintaining constant temperatures (pharmaceutical spaces), protection in ATEX environment, protection against overvoltage of atmospheric origin.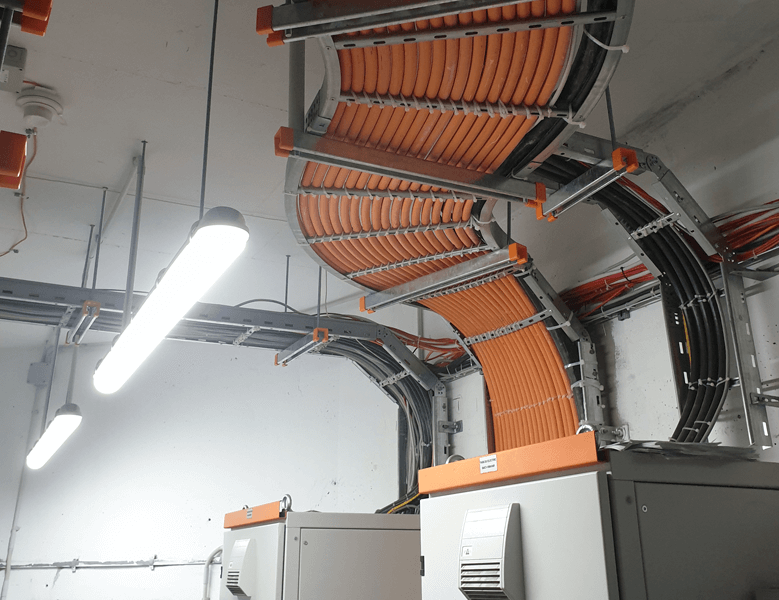 AUTOMATION
Automation is a special field in which pumps, generators, UPS, fans, DHW and many other equipment operate independently, without human participation. The automations ensure both the normal operation of the buildings, starting from sensors of presence, movement, temperature, flow cat, as well as their protection in case of unforeseen situations. Thus, ESAP INSTAL performs the following types of automation: intelligent control of houses by implementing systems available on the market, automation in the general panels of buildings to ensure the functionality of electrical installations, BMS in various buildings.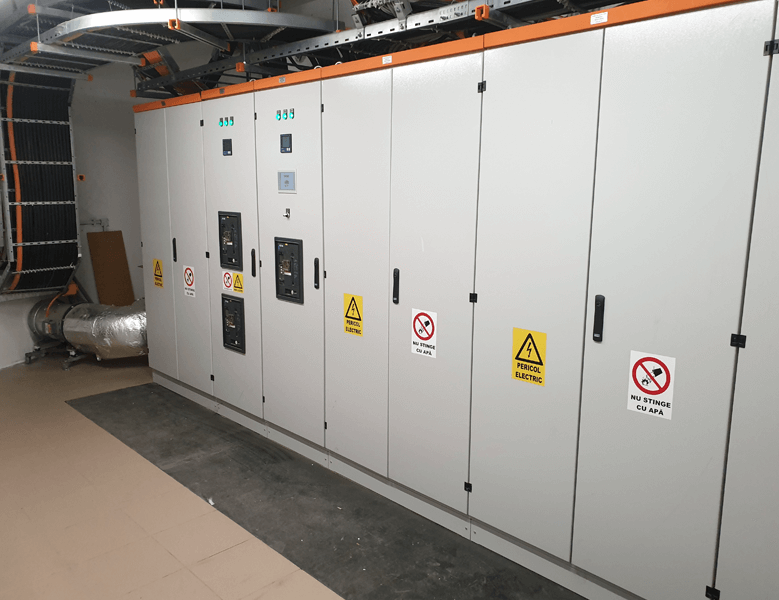 DESIGN OF ELECTRICAL INSTALLATIONS
Besides the execution part, ESAP INSTAL ensures for its clients the design activity.
Our specialists analyze the information regarding a given topic, perform the technical calculations for the choice and sizing of the different equipments and execute a technical project that respects the regulations related to our field of activity.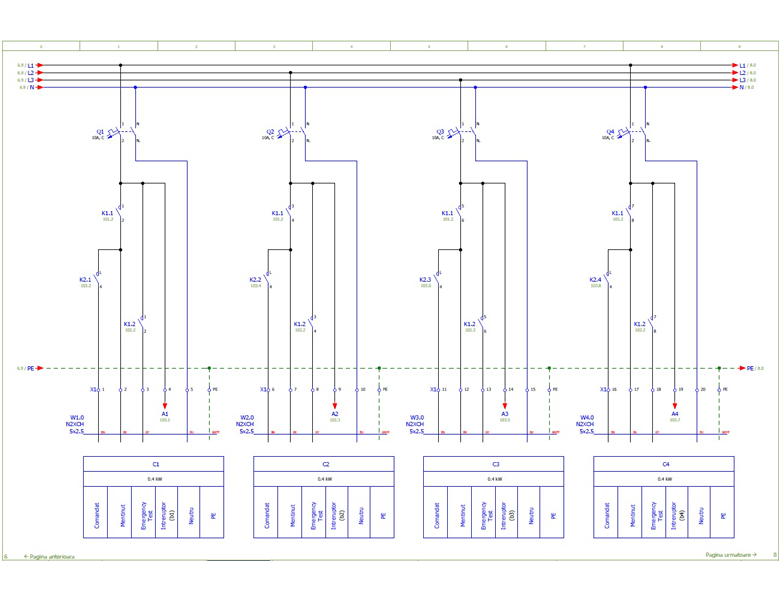 CONSULTANCY
Since we always want the execution of works to be carried out without delays, ESAP INSTAL also offers consulting services to its clients, services that involve careful analysis of both the project and the constructions in order to check and detect possible design / execution errors, we establish a new solution with a major impact on the costs and functionality of a building.